About Us
BDGG believes an enjoyable atmosphere goes hand in hand with high ranking progression
We created BDGG to bring good, dumb fun back to esports
Extreme, right?
We believe that low morale makes you play bad. It's one of the most important factors in the performance of a team. We created BDGG to bring world ranking players together, while encouraging healthy habits in our players. We believe this from a top down perspective, and run a clean organization that shows in who we welcome in. A happy player is a better player.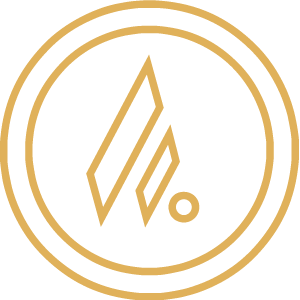 Who is BDGG?
BDGG has been around since 2013 and contains a group of professionals by day and gaming enthusiasts by night. We have nurses, construction workers, singers, artists, dentists, lawyers, students, teachers, and engineers in our ranks. While raiding is our main focus, we also provide content for players in the community through our educational video guides and twitch streams. We view this, as well as hosting guild sponsored events, as a way to give back to the community.
Mission Statement
Tell our story and give back to the community while competing at the highest ranks
We foster an environment that strives for a high level of achievement in competition whilst maintaining a lighthearted environment. BDGG utilizes our expertise in time management, research, networking, and efficiency as demonstrated by our competitive world ranks despite raiding only a fraction of the hours of our competition. BDGG was created to maximize performance, while still maintaining real life responsibilities.
Recruitment
If you think you fit the bill, please reach out. But keep in mind that we are a professional organization, and much like a company we only consider applicants with a solid history of competitive gaming. We won't be taking a chance on you just because you're hungry, you have to convince us.