Recruitment
Join us in our goal to become one of the best guilds in the world
Prerequisites
At least 1 tier of prior high end raiding experience
The ability to play multiple characters at a high level
Extremely high availability during progression
Application periods will generally last for a tier, depending on whether you joined late in a tier or early. Applicants are not "lesser" than raiders in any sense, and we encourage you to act as a member while you're an applicant
If we accept your application, there is a spot we believe you can earn, and we try not to have a super deep bench going into each tier. Failed trials are welcome to stay on as socials and come in on Heroic clears and progression as needed.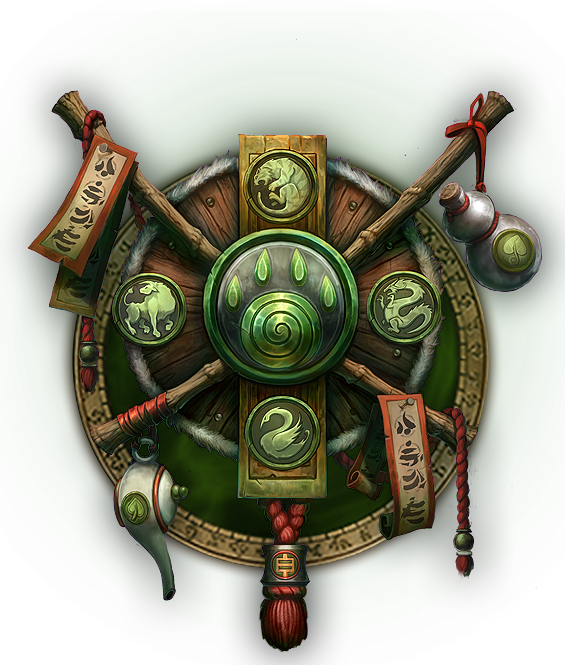 We raid 9-1 CST Tuesday, Wednesday, Thursday. Be online 30m early and be at the instance 15m early, we pull by 9pm every night.
Bench-time is inevitable as we trial new players and work around the gear curve. If you're on standby you don't have to sit outside of the instance and wait, but we do ask that you watch streams and keep apprised of the encounter if its during progression. We make comp changes quickly and frequently during progression to ensure we're bringing the best team. You'll get your shot, make it count.
Things we expect from every member:
Check the website every day: This is how we distribute strats and information to our members. We expect you to not only read every post but to contribute as often as you can. We can see when you log in and when you don't #nsa
Fully optimize your character: This is a given, raiding 101.
Research every strategy in full: Know every boss just as well as the raid leaders do. We put a lot of work into building strategies, images, and weakauras for every boss. We ask that you put in a fraction of the time to fully digest them.
Minimize random AFK's in raid: We'll give a 10m break halfway through every raid, try and save water and bathroom till then. If you do have to AFK, let the raid know so we don't sit there wondering what happened.
Post on the attendance forums if you have to miss a raid: Again, our forums is how we distribute information, telling an officer does not suffice.
If you're listening to music during raid, listen to it very quietly: Ultimately, you're no use to us if you can't follow directions on the first call. We need you to hear us.
Use your mic, but use it well: We obviously don't need 20 raid leaders, but if we're coordinating things and ask you a question, we need a quick, concise, and clear response.
Be well rested for raid: Raiding takes a real life obligation, and while that's not for everyone it is a requirement if you're in our guild. No sleeping through raid or falling asleep midway through. This should be obvious.
Private Discords: Don't make them a problem and they won't be a problem with us, however any "clique" behavior will likely result in the failure of your trial. We have a really good atmosphere here, and that's not an accident.
Streaming: BDG is happy to be one of the few cutting edge progression guilds that allow our raiders to stream – however this is a privilege. A few rules regarding streaming during progression:
Your interaction with your stream needs to be limited. Make a text overlay explaining common questions and give more commands to your chat bot. You can't be talking to your chat between pulls while we talk about adjustments to strategy or talk about mistakes to learn from them. You need to hear all of it and engage with the raid.
During a pull, even during farm, you cannot glance over at your chat and start talking to your stream.
If you want to play music for your stream and entertain them, route it through a different audio source using Virtual Audio Cable or be okay with it being extremely quiet. This is rule #6 above.
Remember that we can view your streams, too. You're representing the guild while you stream. It's a slippery slope, venting your frustration as toxicity to your stream is not ok and things you say will likely be clipped by your viewers.